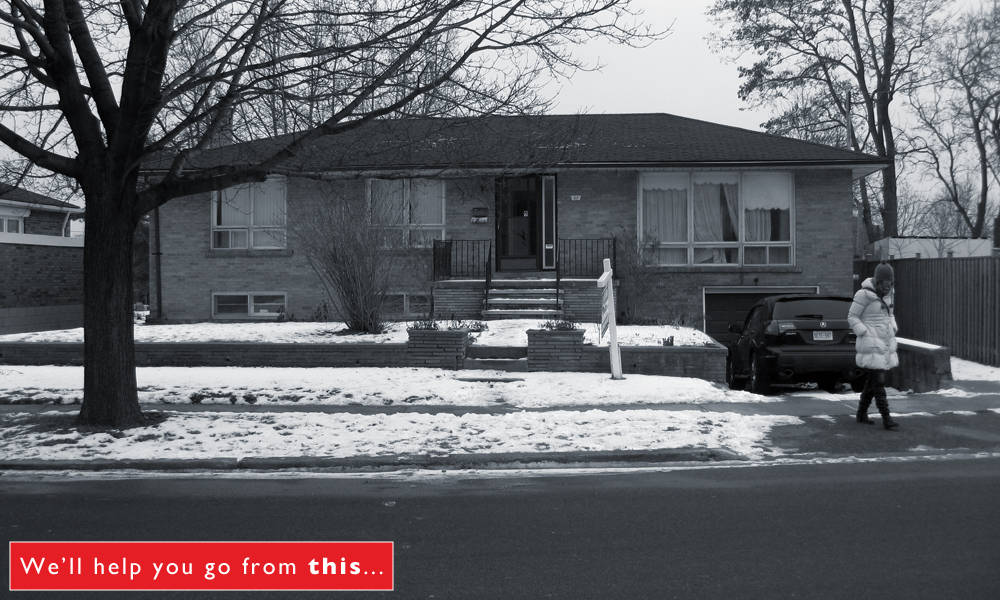 Titan Homes Limited is a small design and development construction management company that focuses on unique custom home builds and renovations within the Greater Toronto Area. The Titan Homes Team is dedicated to providing professional services which will enable you to envision, design and build your custom dream home - on time, on budget, and to your full satisfaction. From initial concept, through the design process, to the final build, Titan Homes is your premium source for accountability in the construction of your new custom home or renovation.
Titan Homes is quickly establishing a reputation as one of the most innovative and technologically advanced custom home builders in Toronto. We believe in complete transparency throughout the building process, so we maintain contact with all of our clients at each step of their project - we never leave our clients out of the loop. From our designers and project managers, to our onsite construction team, each member of the Titan Homes Team works closely together to ensure no detail is overlooked. Our priority is to deliver a custom home or interior renovation which provides you with complete satisfaction and maximizes the potential of your vision and budget.
Titan Homes Ltd. was founded in 2011 with the vision of becoming a premier home builder and construction management enterprise in the Greater Toronto Area. By collaborating with talented architects and designers, our goal is to create unique custom home designs and renovations that cater to our clientele but also showcase our innovative building techniques and concise professional management services.
Our business philosophy relies on creating and nurturing positive relationships with not only our clients but also encompassing our diverse range of architects and designers, consultants, suppliers, skilled tradesmen and sub-contractors. A commitment to full contractor-client transparency in the design and build process has been an invaluable business methodology on which we have built our reputation upon.